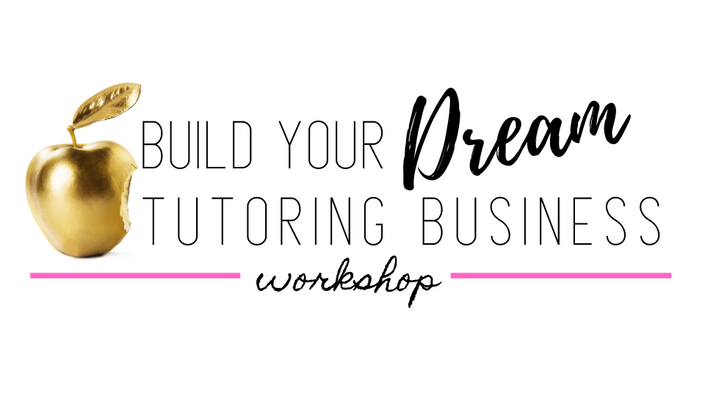 Build Your Dream Tutoring Business
Success secrets for running a happy & profitable tutoring business!
Are you ready to make your dream tutoring business a reality?
Join us for this FREE workshop to learn the success secrets of happy, profitable tutors.

Spend a week with Emily and Jill and unlock the secret ingredients to building a business you LOVE.
Part 1- What's possible when you build a business with YOU in mind?
Part 2- The mistakes (most) tutors make...and how to avoid them!
Part 3- Your success path... Learn how to focus on your best "next steps" based on your stage of business.
This was originally a live, week-long workshop with interactions, Q & As, and prizes. We planned to shut it all down once the workshop was over, but people kept signing up and getting tons of value, even after our "live" week was wrapped up!
While the prizes and the Q & A are no longer going on, you will be on your way to building (or renovating!) the tutoring business of your dreams as you watch the videos and complete the printables that will help you put these ideas into action.
So get your favorite Flair pen ready and enroll now. You'll get instant access and be one step closer to building a business you actually LOVE.
Frequently Asked Questions
When does the course start and finish?
"Build Your Dream Tutoring Business" started as a limited-time event, but we've kept it open so you can be a part of it at any time! You will get access to new videos and printables for as long as this workshop is available.