A summit JUST FOR TUTORS!


Are you ready to refuel your tutoring business with motivation, strategy, and inspiration to take it to the next level?


You're in the right place!


The Tutor Success Summit brings together an amazing collection of leaders to give you 3 days of incredible trainings that will leave you inspired to take action and propel your tutoring business to the next level.
Your V.I.P. invitation is here...
Meet our amazing speakers!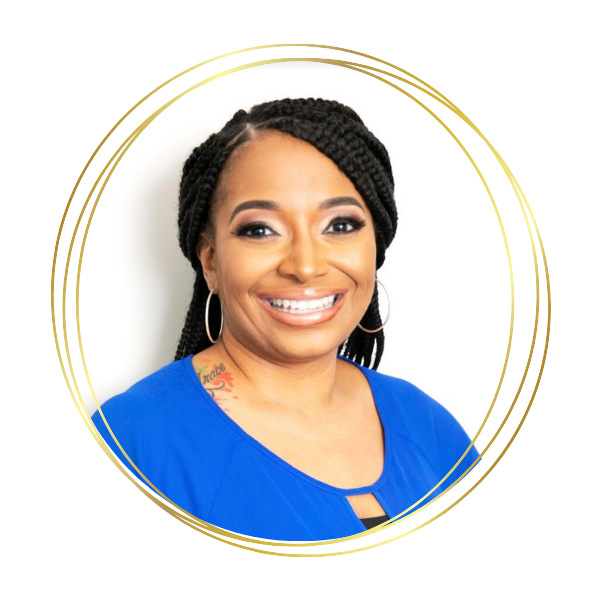 Think Like an Eduprenuer
with Erica Terry
How to go from thinking like a teacher to thinking like a business owner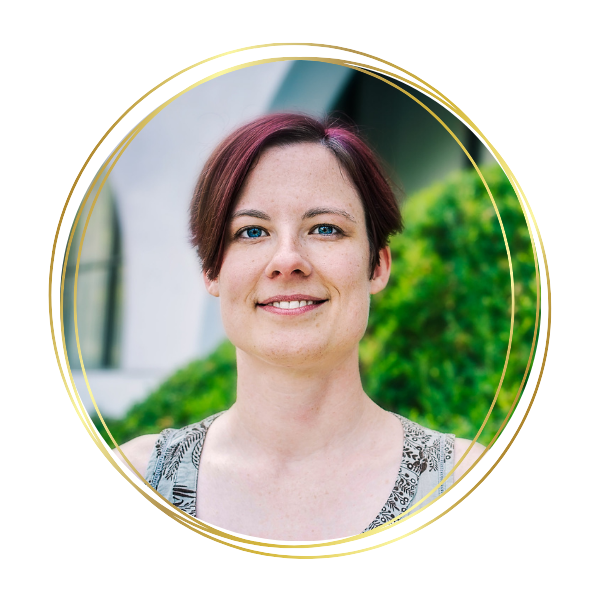 How to Grow Beyond You
with Dite Bray
Hiring musts, systems to have in place, and what to think about before hiring others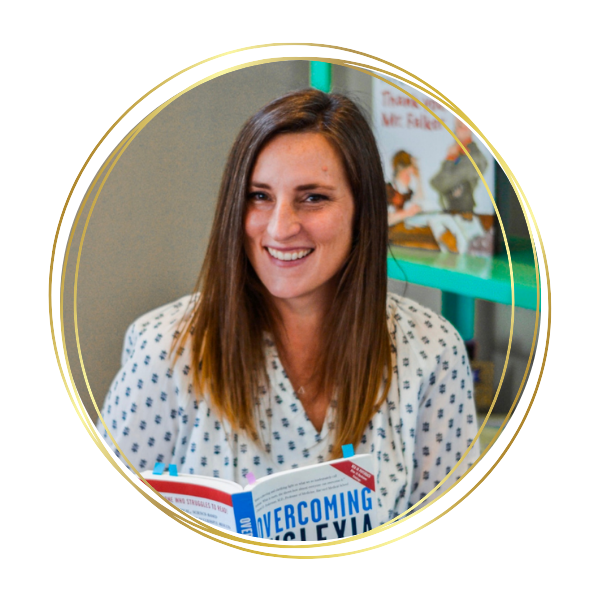 The Impact of Building
Community
with Casey Harrison
How building a community based on connections can enhance your business goals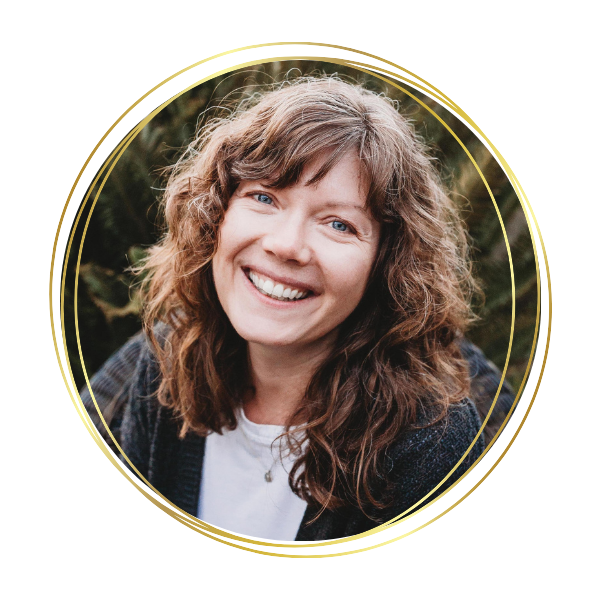 Starting a Tutoring Nonprofit
with Tamera Boring
The challenges, joys, & what it takes to get a nonprofit up and running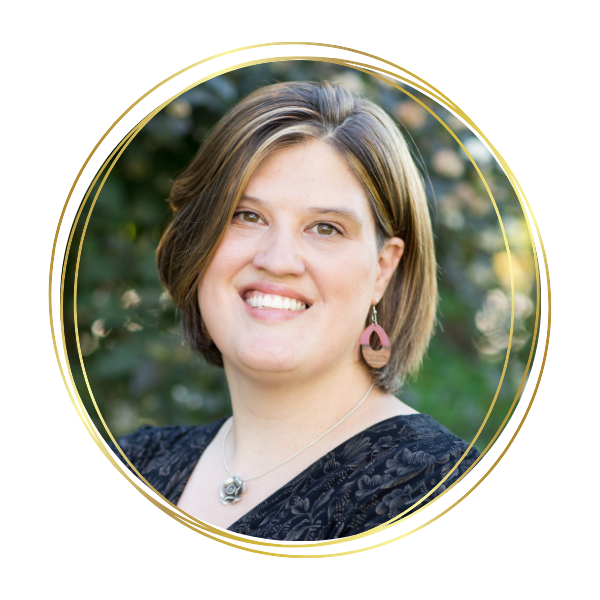 Balancing Your Family Life
and Your Business
with Ashley DeMercurio
Practical tips and mindset shifts to thrive in both worlds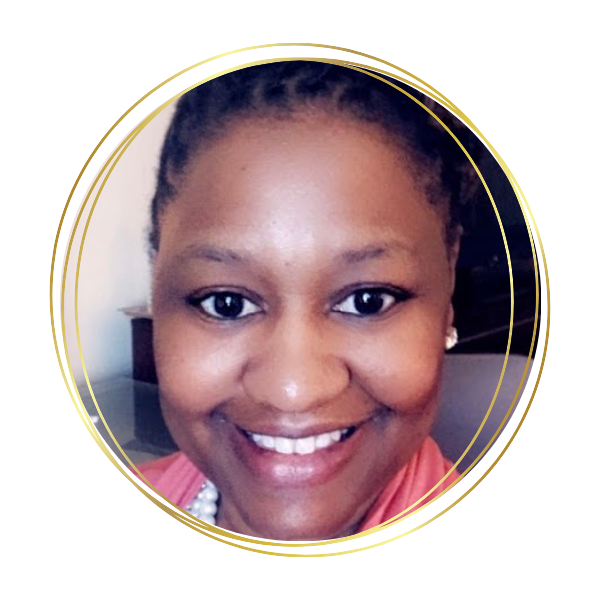 Creating Real-World Learning Experiences
with Maleeta Kitchen
Learn creative ways to use current events and relevant topics to create irresistible tutoring & group offers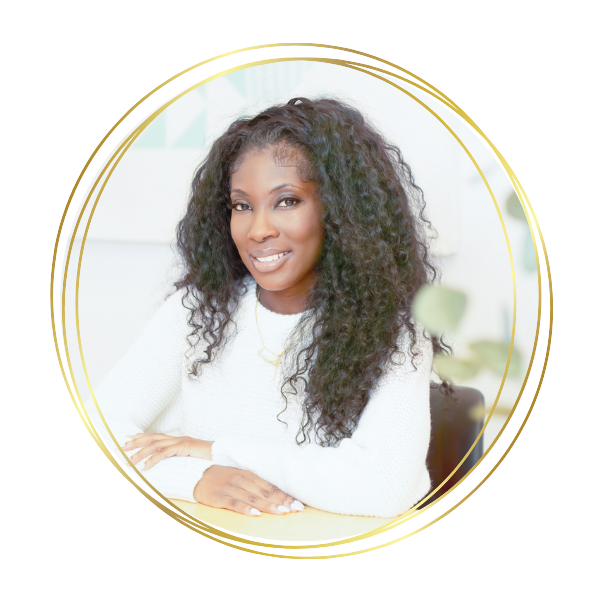 Using Canva to Create Beautifully Branded Social Media Images
with Shardae Bennett
(Due to unforeseen circumstances, this session has been cancelled.)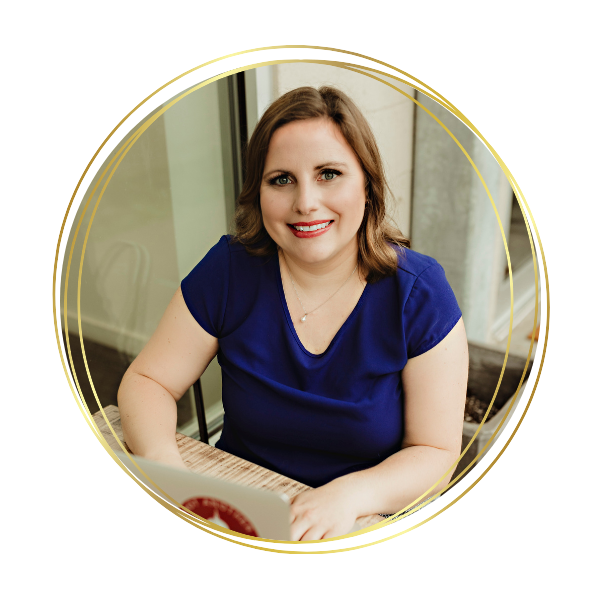 Email Marketing Strategy: Mistakes to Avoid
with Melissa Seideman
Learn how to leverage the power of email marketing and how to avoid common mistakes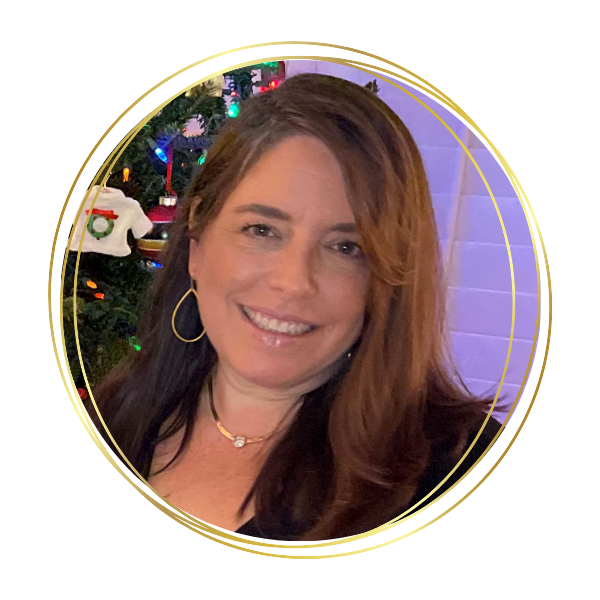 How to Run Successful Book Clubs
with Irma Mazzotti
Learn how to organize, advertise, and have fun with book clubs while earning a profit
Want a peek at your BONUSES?
As if the value of this summit isn't already amazing, you know we like to go "over the top" to make your experience incredible!
The Summit is a 3-Day event held April 16-18, but we have a way for you to experience the preparty each week before the Summit begins. Each Sunday leading up to the Tutor Success Summit weekend, we will "unlock" a bonus for you!
Check out these amazing bonuses to add to your summit experience below.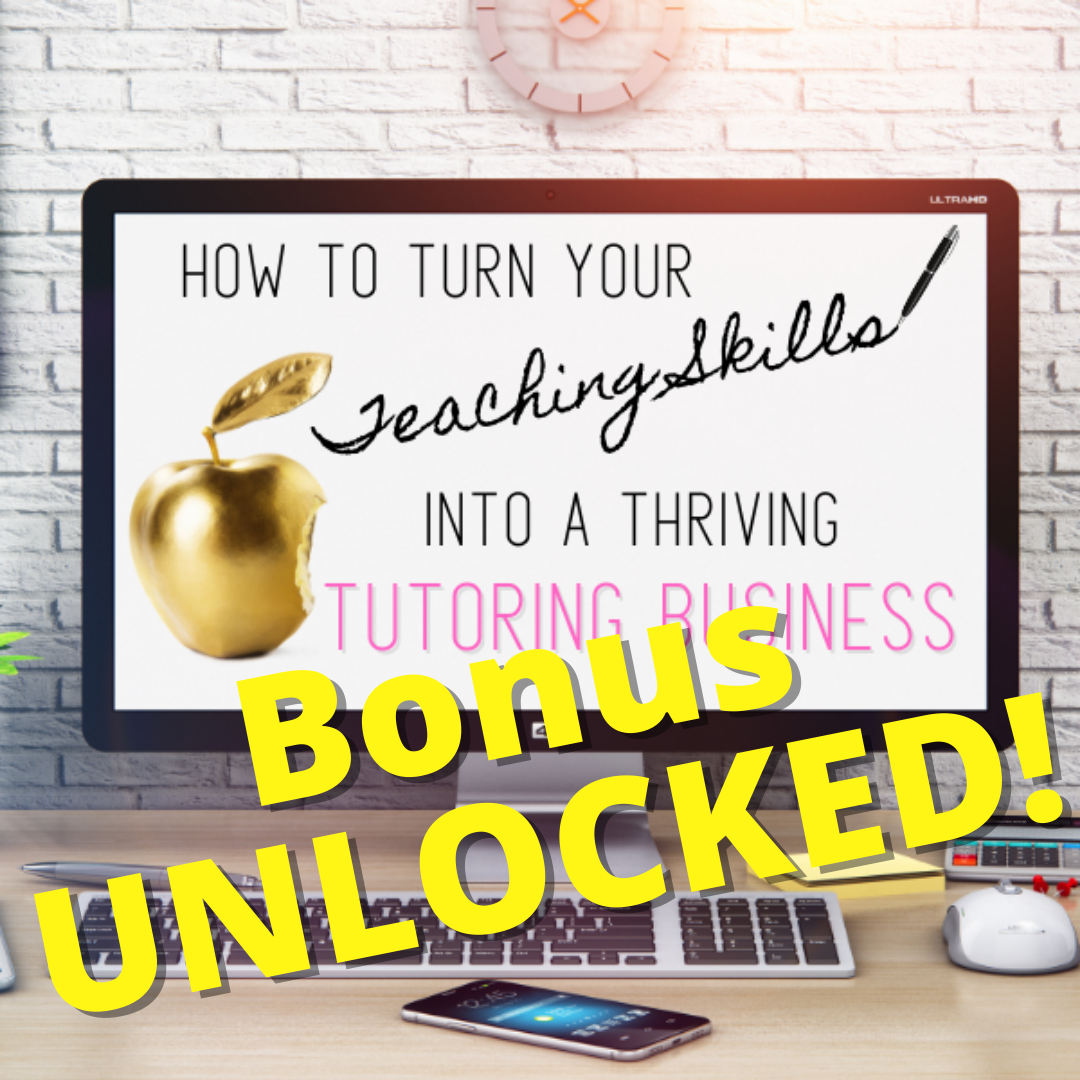 Unlocked March 28
Learn how your teaching skills and talents are the foundations to build a tutoring business, empowering you to be in the driver's seat of your future. We'll also share examples of how your income possibilities become unlimited as you step into becoming an entrepreneur!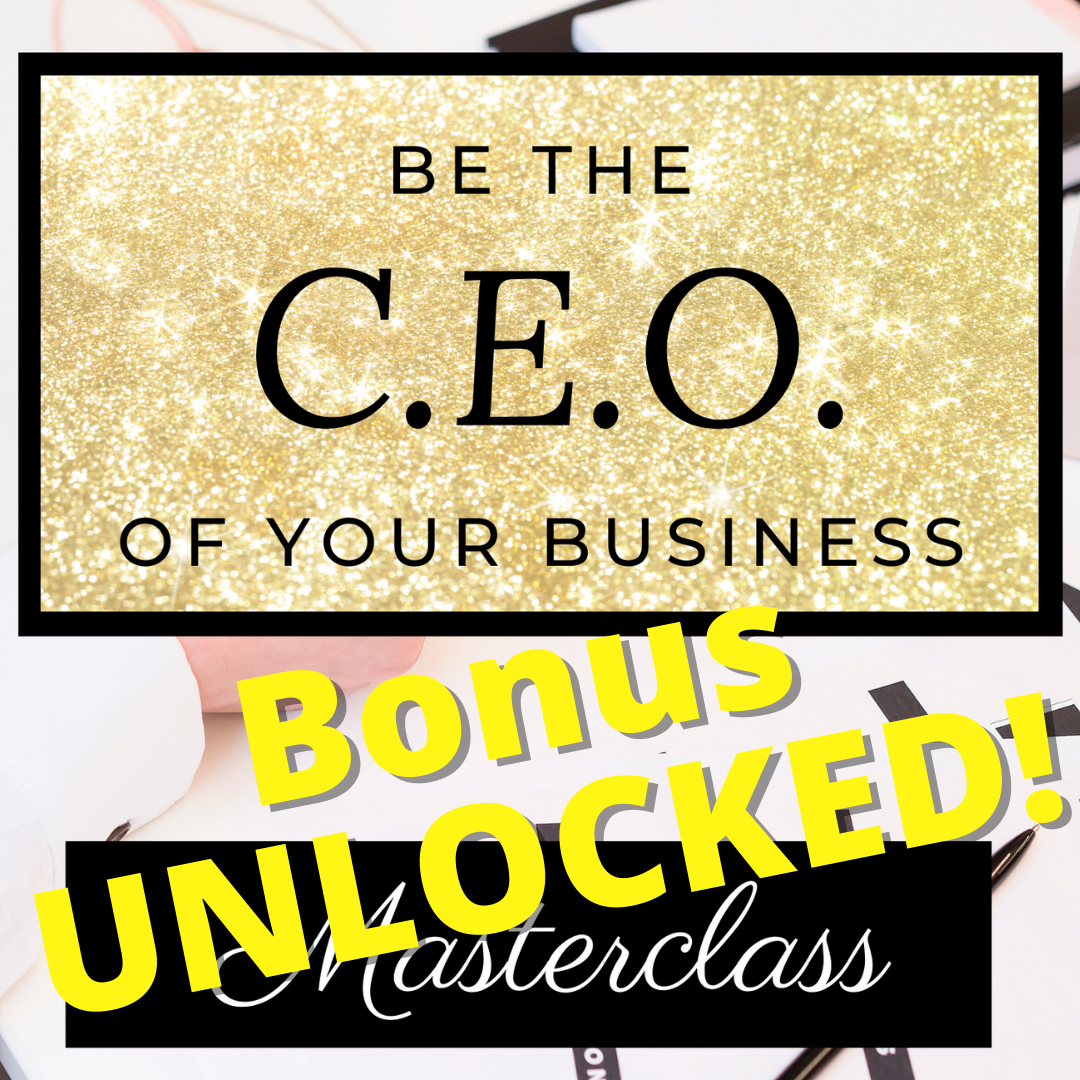 Unlocked April 4
Learn to embrace the principles of leading your tutoring business with a C.E.O. mentality. Discover the core principles of mindset, habits, investments, leadership, selling, learning, and purpose, as well as how to apply them in your business.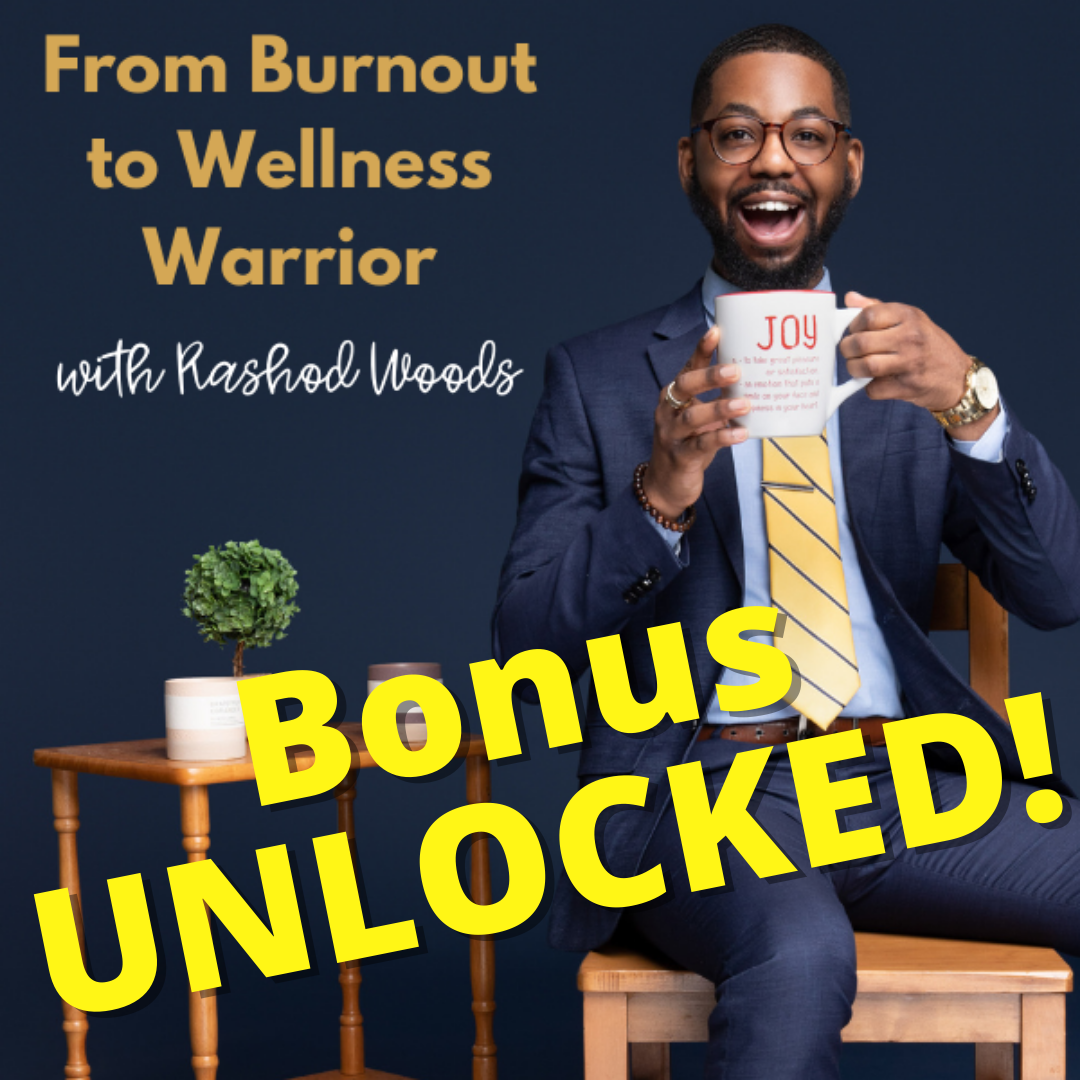 Unlocked April 11
Rashod Woods is on a mission to create Wellness Warriors who commit to self-care! This session will empower you to disrupt burnout as a tutor & educator by instituting a healthy self-esteem and self-concept. You will learn the importance of developing the skills to manage stress, irritations, and emotional crises.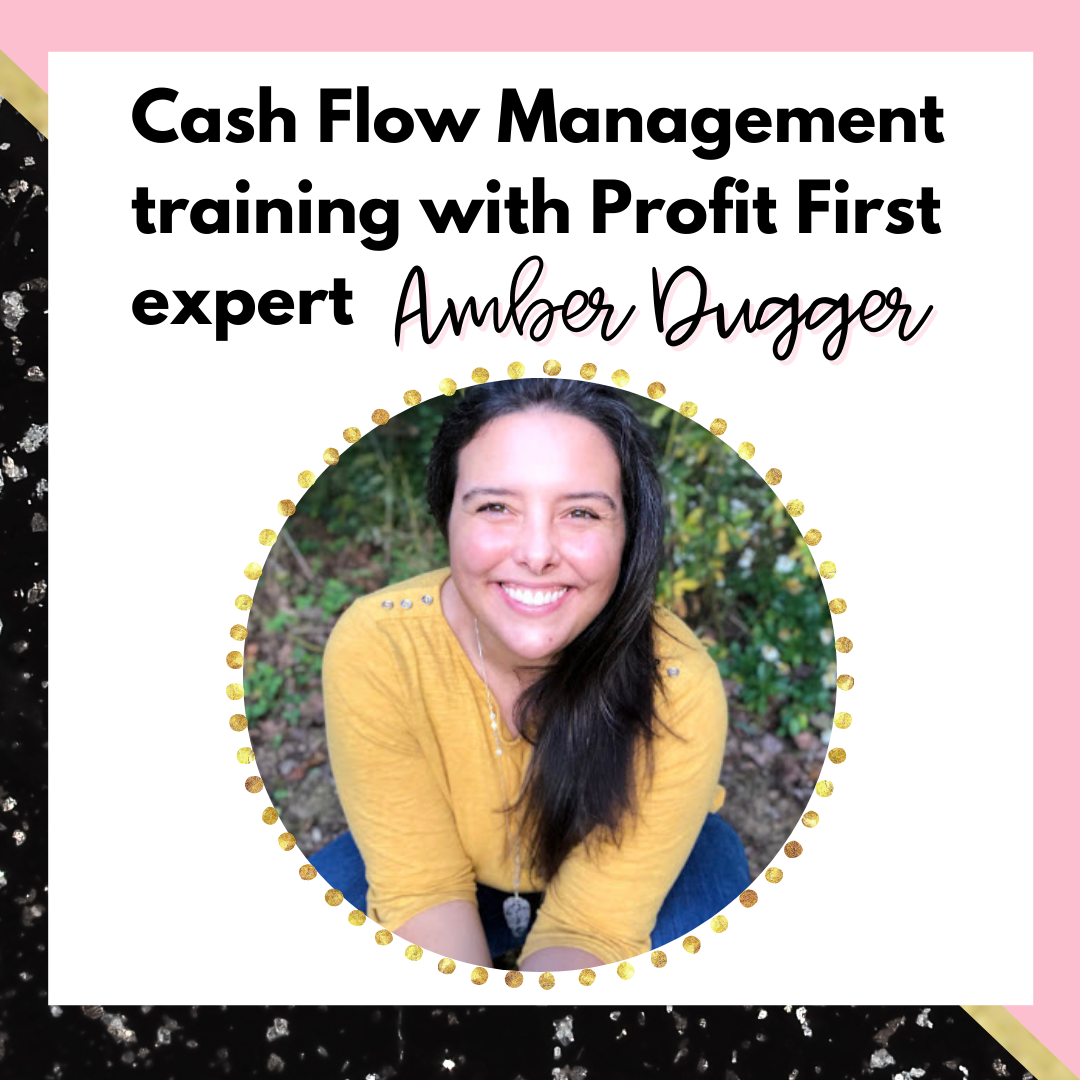 Yes, it's true...we've added another bonus!
We are bringing one of the top financial experts to the Tutor Success Summit!
Meet Amber Dugger, a Profit First expert who has worked with and trained the top financial experts themselves and entrepreneurs everywhere how to create business revenue that is driven by their DREAMS, and not just looking at what's "left over" at the end of the month.
Amber teaches business (and life) financials in a totally approachable way, and she's going to share the 5 components of setting up a profitable, sustainable business. You DON'T want to miss this!
Don't miss out! Get your front-row seat to these amazing presentations!
Meet Your Hosts!
Emily Gibbons and Jill Kohlenberg founded Tutor Success Academy to help educators build tutoring businesses they love. TSA offers cohorts for their 8 week business course twice a year, as well as offering masterclasses and resources year-round. Over 500 awesome educators have gone through the cohorts, and TSA has helped over 3,000 tutors and educators since opening May of 2018. Let's just say they "get" the tutor experience!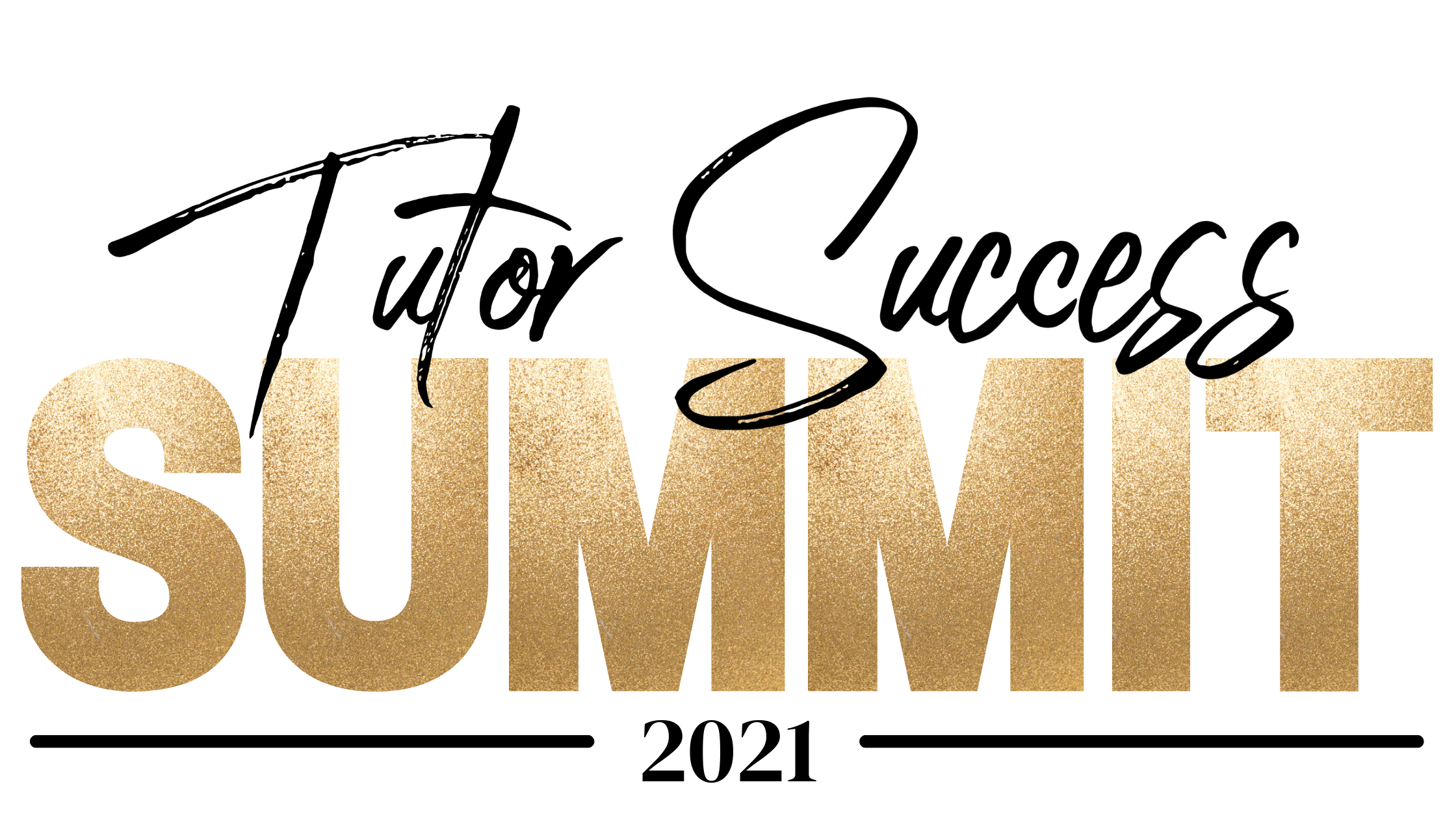 With 10 guest presenters, 2 bonus trainings, and 3 months access to the summit experience, the value of this summit is over $500.
Your ticket to the Tutor Success Summit is just $129.
For less than the cost of 1 hour with a business coach, this summit has incredible value and will add so much to your business learning, invigorate your offer possibilities, and will catapult you into success for the life you envision for yourself.
**NOTE: This purchase is final and nonrefundable due to the digital nature of the presentations and bonuses.
So how is the Summit going to work?
Presentation Schedule
Each presentation will be prerecorded, and they will be released on a schedule April 16-18. Once each day's presentations have gone live on the summit site, you can watch them at any time... fit the summit around YOUR schedule!
Prize Posts
During the weekend of the summit, we will have prize posts on the public Tutor Success Academy Facebook Page where attendees can comment about their insights, a-ha moments, and take-aways! This is the only "time dependent" part of the summit as the prizes will be awarded at the end of the weekend-- it's really just icing on the cake to enhance your summit experience.
3 Months Access!
We know educators are BUSY. So you'll have 3 months access to the summit presentations before we take them down. This means if you're busy that weekend, or you just have a lot going on this spring, you can get "caught up" at the beginning of the summer. Save your spot NOW, then dive in when your schedule lightens up a little!
Why should you sign up now?
IMPORTANT!!!
There is a small box you will need to click on the checkout page that says "I agree to receive instructional and promotional emails."
**IF YOU DO NOT CHECK THIS BOX, YOU WILL NOT GET UPDATES ABOUT THE SUMMIT.**
Pretty please (with a cherry on top) make sure you check this box!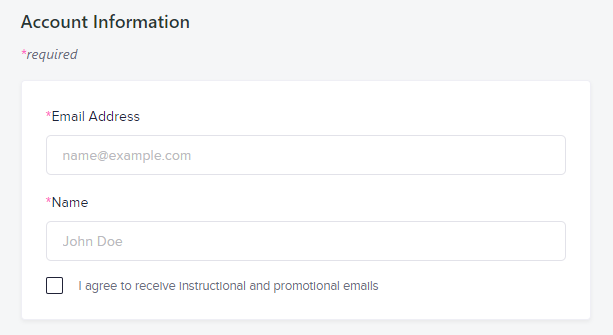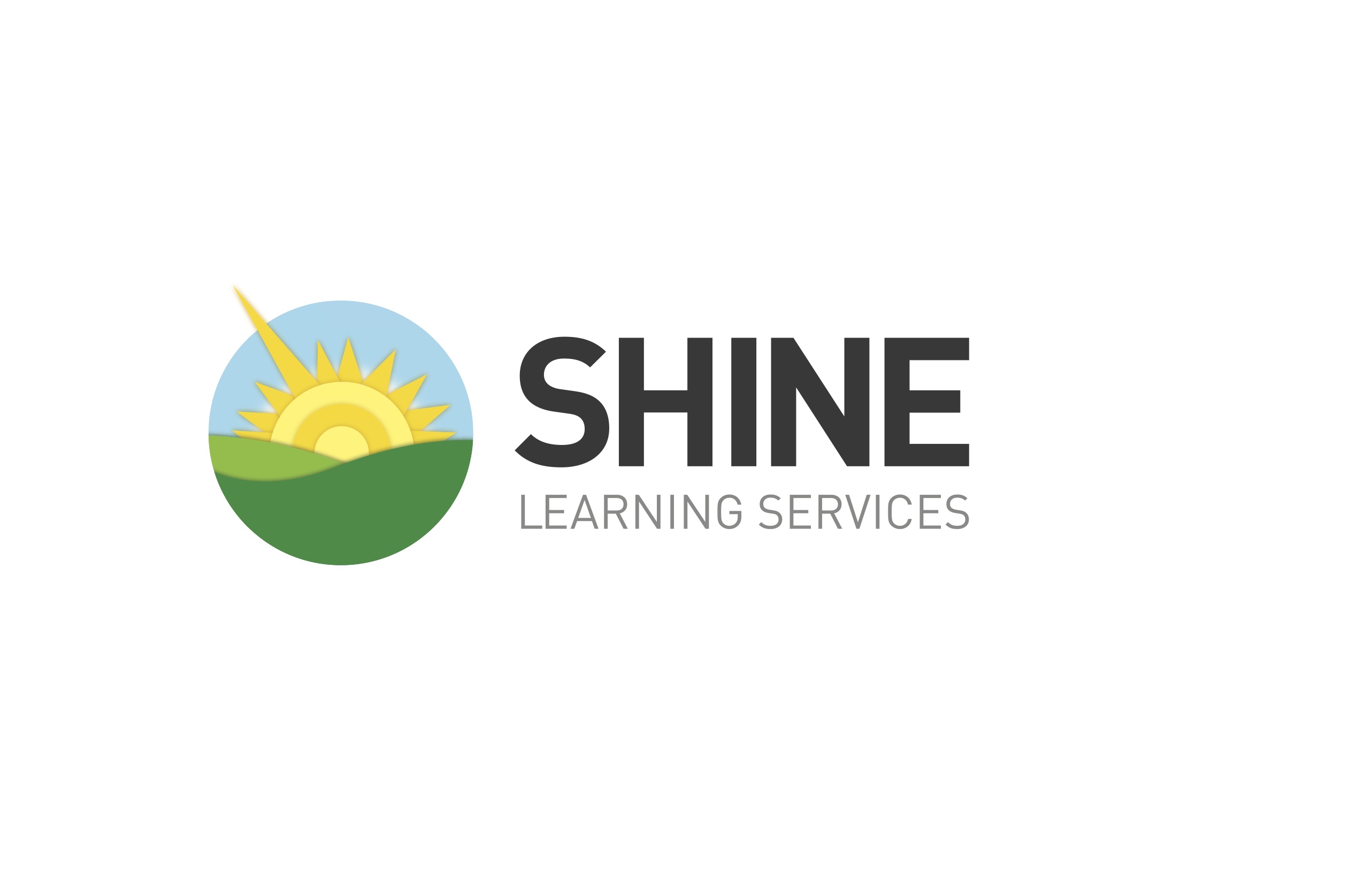 We are proud to support Shine Learning Services!
A portion of every enrollment will be donated to support Shine Learning Services, a nonprofit that specializes in assessing and assisting individuals with learning disabilities such as dyslexia and provide appropriate learning interventions in reading, spelling and math. Their specialized instruction is provided with little to no cost to those in need. Shine Learning Services was founded by Tamera Boring, one of our summit speakers. We are so proud to partner with this wonderful organization!
You can learn more at https://www.shinelearning.org/ .