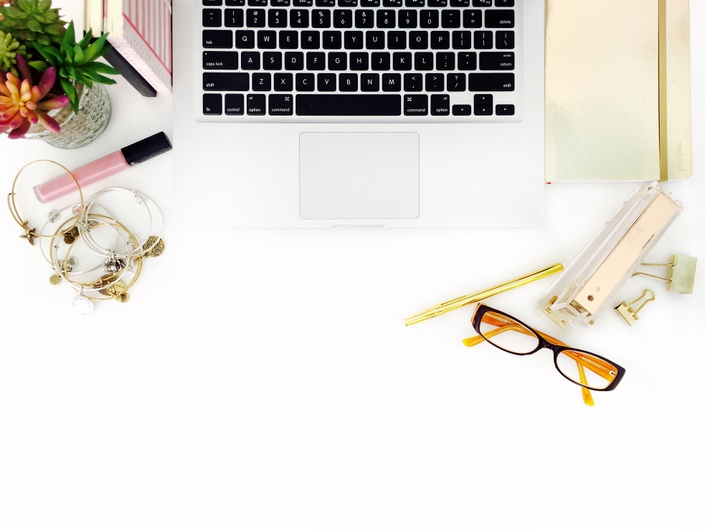 Winter 2018 Tutor Success Academy
Expert Strategies to Build a Thriving Tutoring Business
Enrollment for the Summer 2019 Cohort will be opening in May! By clicking the "Enroll" button, you will be enrolling in our school. This allows us to email you when the next enrollment will be opening up. Stay tuned for announcements for when the course opens and Early Bird Bonuses!
This foundations course has everything you need to build a rock-solid tutoring business!
You'll learn to:
build a successful tutoring business you LOVE with a schedule you want, earning the income you deserve, and making a difference in students' lives
help families find you & immediately know you are the one they want to work with
create easy systems that minimize cancellations, reschedules, and lost income
design business cards, brochures, and flyers that look professional and appeal to the families who need what you have to offer
get off the income roller-coaster and create a "paycheck" that is consistent every month
use social media to educate and connect with families, as well as promote your business
manage the tasks that come with running a business so you can focus on what you love...teaching!

What makes Tutor Success Academy amazing?
8 weeks of online trainings (with immediate access to the "Ramp Up" module to get you focused on your goals so you can get the most out of the Academy)
Printable workbooks for each training that help you plan your next steps, and most importantly- take action!
Access to the Members Only Facebook group where you can ask questions and get advice from the course instructors and Academy members
Weekly Facebook live trainings on each week's training topic
Weekly challenges to get you excited to get things done and propel your business forward
Real-life examples that show what these things really look like in practice
Templates and tools to make the strategies personable and easy to implement
Bonus "celebration" week to show off what you have accomplished and implemented- party attire optional ;-)
P.S. The week of February 17th will be a week to catch up...either on your training projects or fun!

Who is this course for?
Just getting started?
You're in the perfect place! We'll help you build a strong tutoring business model from day 1. You might see other people doing it and wonder if you could ever have a tutoring business that supports your goals. Truth is, every successful tutor has been where you are! But you don't have to stumble through those first steps- you'll get expert help to start your business knowing the lessons we wish we had learned sooner.
You'll focus on the first steps to get your business off the ground and prioritize getting the word out so you can find your first clients. We'll help you choose the *best* steps to take next- what to focus on NOW, and what can wait 'til later.
Have a business, but it's off to a slow start?

You're probably ready to really make your business take off, and we've got you covered! Whether you need to still reach more students, streamline your processes because it's all starting to pile up, or you want to get off the income roller-coaster from cancellations n' such, we'll help you take a good look at what's working in your tutoring business plan so far (and what's not). Perhaps you stumbled into tutoring "on the side" and never really thought of yourself as a business...and it's time to start thinking like one! You'll be equipped with all the tools you need to take your business from the beginning stages to a thriving business you love.
Been in business for a while, but it's time to fine-tune how things are done?
Maybe your business is thriving, but you're barely surviving. Or maybe you LOVE what you do and just want to be in a tribe of rock star tutors who "get it" like you do! As business owners, we all know we need to take an aerial view of our business to keep moving forward. It may have been a while since you've looked at your marketing, your offerings, and your policies. Maybe your marketing materials or website are feeling kind of stale. Maybe it's time to think about the next step in your growth, and it may be time to go through the business basics again with the pursuit of growth. It's not just about the information, it's about taking action. The Tutor Success Academy is the perfect place to help you create the roadmap to your next phase of success with a community of tutoring business go-getters!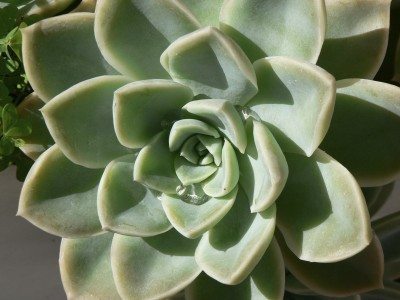 "Being a Tutor Success Academy student has been one of the most exciting and rewarding investments that I have given myself. With years of experience, Emily and Jill know exactly what we, as current and future business owners, want and need to know. Their format is easily accessible, and fun! I completed modules on my own time (one even on vacation), and really appreciated live and recorded, in-depth support. The ability to chat with other group members and share ideas was invaluable, as is being able to go back and read previous modules months later. I will always be grateful to Jill and Emily for putting together such a wonderful program, and the print resources accompanying it."
- Kelly Webster McCormick
Want a sneak peek of what the trainings are like?
Look at the course outline below and click on the sections with a "Preview" button. While each training module is unique with its resources, examples, and content, this will give you a "taste" of what the trainings are like. Remember each module comes with a presentation, printable workbook, weekly FB live to get a deeper look at the training and ask questions, and many modules have bonus materials for you to get the most out of the Academy.
Course Curriculum
Prep Time Bonus- Ramp Up to Success
Available in days
days after you enroll
Module 2- Create Your Offerings
Available in days
days after you enroll
Module 3 Part 1- Advertising Basics: Print
Available in days
days after you enroll
Your Instructor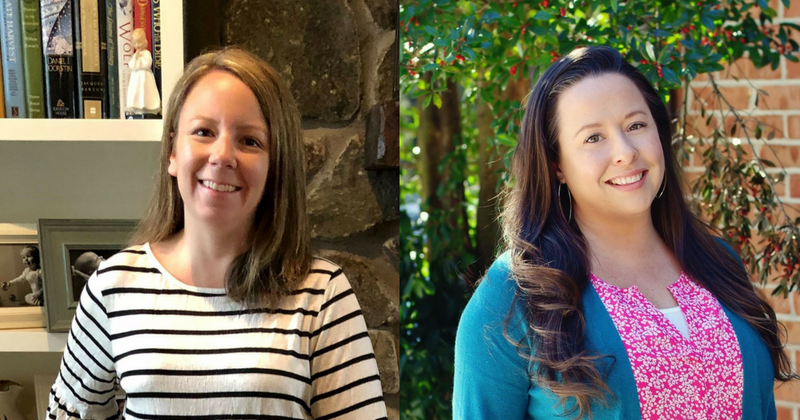 When longtime teacher, Emily Gibbons, became a mom of twins, she had a vision to create a place where educators and families could become more informed about dyslexia and find high quality resources to support struggling readers. The Literacy Nest LLC was born and truly has lived up to its tagline, "Where fledgling readers grow" for the past five years. Now as a busy mom of four, Orton-Gillingham tutor and successful business owner, Emily is ready to share her strategies and tips for running a successful business. You can learn more about Emily and The Literacy Nest at theliteracynest.com.
Jill Kohlenberg started her tutoring business on the side...without even realizing that's what she was doing! Once she realized that this could go from a moonlighting gig to a full-time income, she started soaking up all the business info and training she could get her hands on! Jill is the founder of Literacy Journeys, a tutoring company in Asheville, NC that focuses on Orton-Gillingham and Academic tutoring, homeschool classes, and parent support. She's gone from traveling between three counties meeting at libraries and houses, to meeting in her first shared office space, and now has moved into a new expanded office location to build a thriving community of tutors. You can learn more about Jill and her programs at literacyjourneys.com and breakthecodebootcamp.com.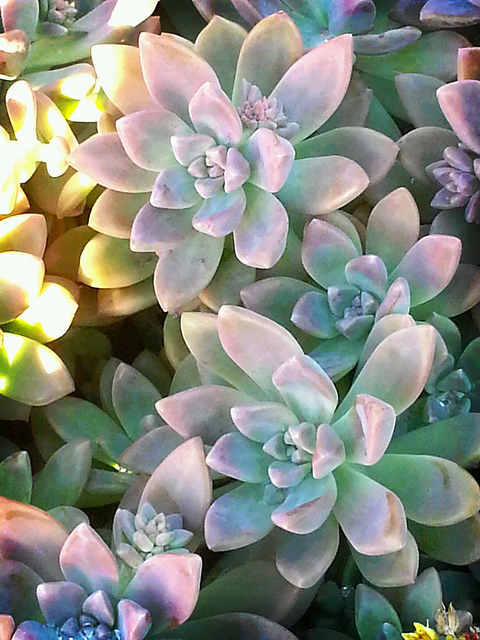 "Everything I've done with my tutoring business has been backwards. In fact, I didn't even realize this fact until being part of Jill and Emily's Facebook Live Business Sessions this year. One of the most profound moments for me was when Jill encouraged us to have a set of policies already drawn up and in place. Knowing that I have these policies in place, and that my clients have a copy of them before we even begin to work together, is paramount to my being able to stay in business for the long haul. That's the goal, after all, to be able to do this for many more years to come. If I don't think of myself as a business person, nobody will —and then where would all those kids be!?!"
- Christine Gurzler

What is the investment?
*The course fee will be updated once the Summer 2019 course opens up.* With 8 weeks of in-depth training, printable workbooks with tools and templates to make learning individualized (and *easy* to implement), weekly live trainings to dive deep and answer your burning questions, and a private FB community- Tutor Success Academy truly has the value of a much higher investment. However, you'll have *lifetime access* at this lower member price!
Enrollment ends on January 5th. If you have a promo code, click "Add Coupon" on the checkout page to get your discount. Coupons can only be used with enrollments paid-in-full.
-->> Please make sure to read the FAQs below, as this course purchase is non-refundable. <<--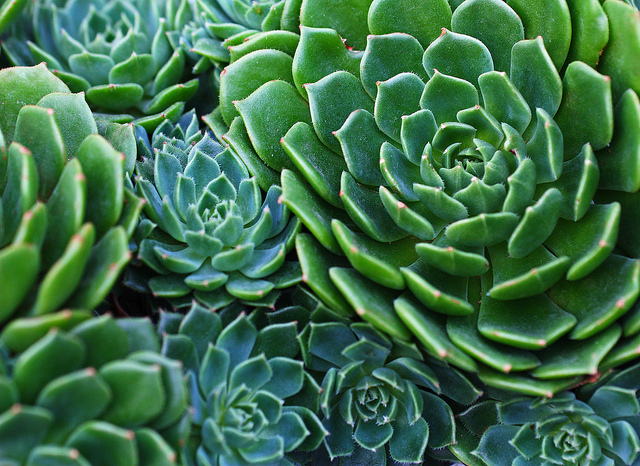 "I took Emily and Jill's class this summer to help me get started tutoring, in addition to my full time teaching job, and it was 100% worth it! It really helped me lay the foundation for a strong business that I am loving and will be able to grow beyond a side business when I want to."
- Kelsie Onyango
Frequently Asked Questions
When does the course start and finish?
The course officially starts the week of January 6 (with instant access to the Ramp Up module when you enroll) and goes though the week of March 3rd, with a "bonus" week starting March 10. While we will release each week's content on a schedule, after that the course is self-paced and you can go through the course materials however you'd like. We do release the training modules one week at a time so you can focus on one thing at a time.
How long do I have access to the course?
How does lifetime access sound? After enrolling, you have unlimited access to this course for as long as you like - across any and all devices you own.
What is the refund policy?
--This purchase is not refundable.-- We are confident that we have created an in-depth, hand-on, quality course with a stellar community to help you build the business of your dreams! However, the success of any program depends on the effort you put into it, and your progress is ultimately determined by you. We *totally* believe in you and your success! By enrolling in this course you are making a commitment to *yourself* that you believe in yourself to put in the effort to succeed- and we will be there every step of the way.
How much "work" will there be? I'm pretty busy!
We totally get that! While we will open up the training modules weekly, you have access to them anytime once they go live. Everything will be waiting there for you, even if you have to step away for a bit! :-)
This course is closed for enrollment.